Established" 2021-2022

Current Year: 2

Classes Offered: Dance 1, Dance 2

Director: Emily Winton

Performances: Annual End-of-Year Recital (end of April)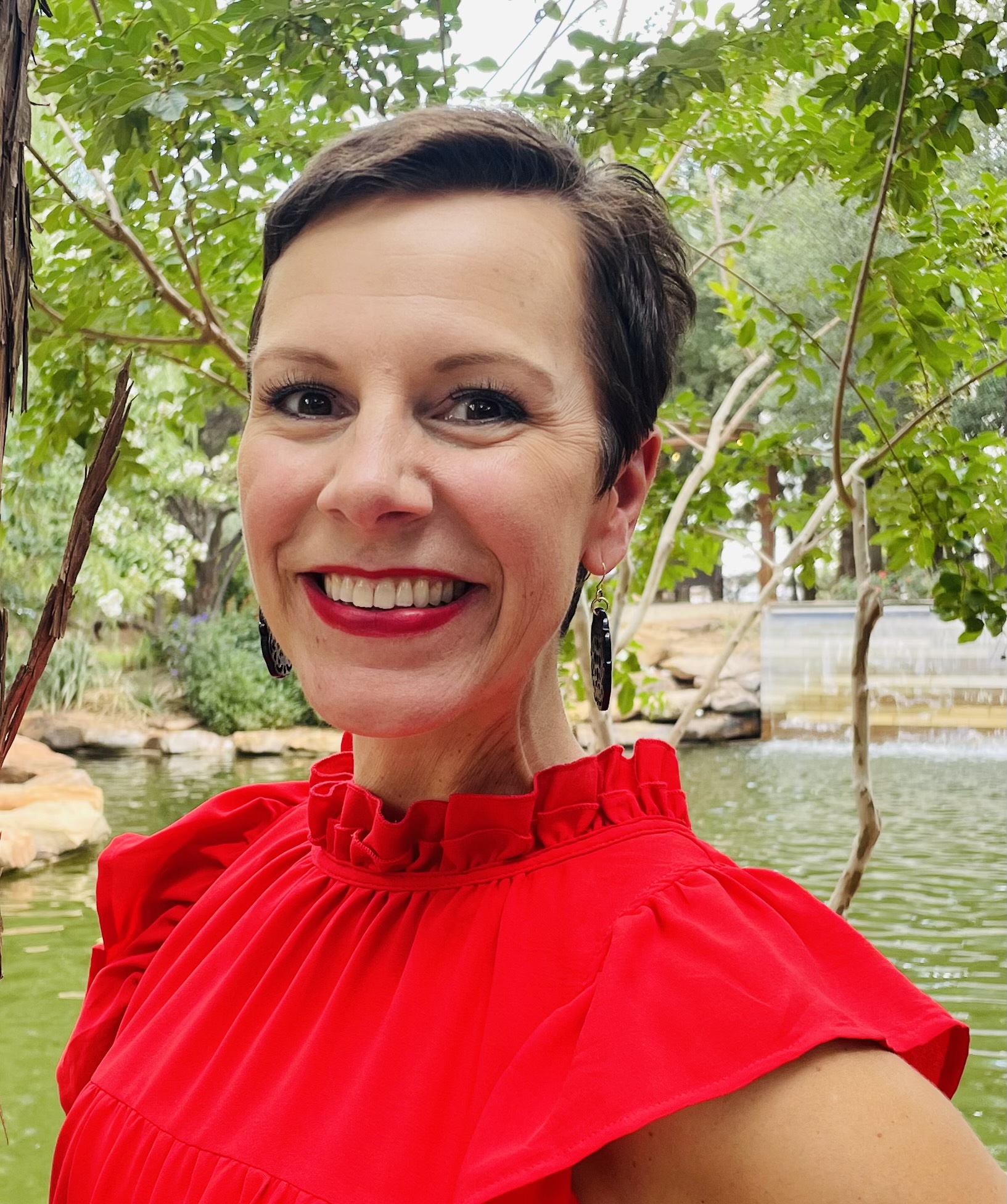 This is Mrs. Emily Winton's second year teaching middle school dance, at LCMS. She has been dancing off and on since she was 4 and received her B.A. in Dance from Texas Tech University. She taught creative dance to young children and had many performance opportunities in the Lubbock area. Mrs. Winton was a part of Flatlands Dance Theatre for several years, and had the opportunity to choreograph a piece in one of the shows. She is beyond excited to get to share her love of dance with her students and continue to grow the program.