Happy National Assistant Principals Week to our very own fantastic leaders, Mrs. McCallister and Mrs. Barnhill!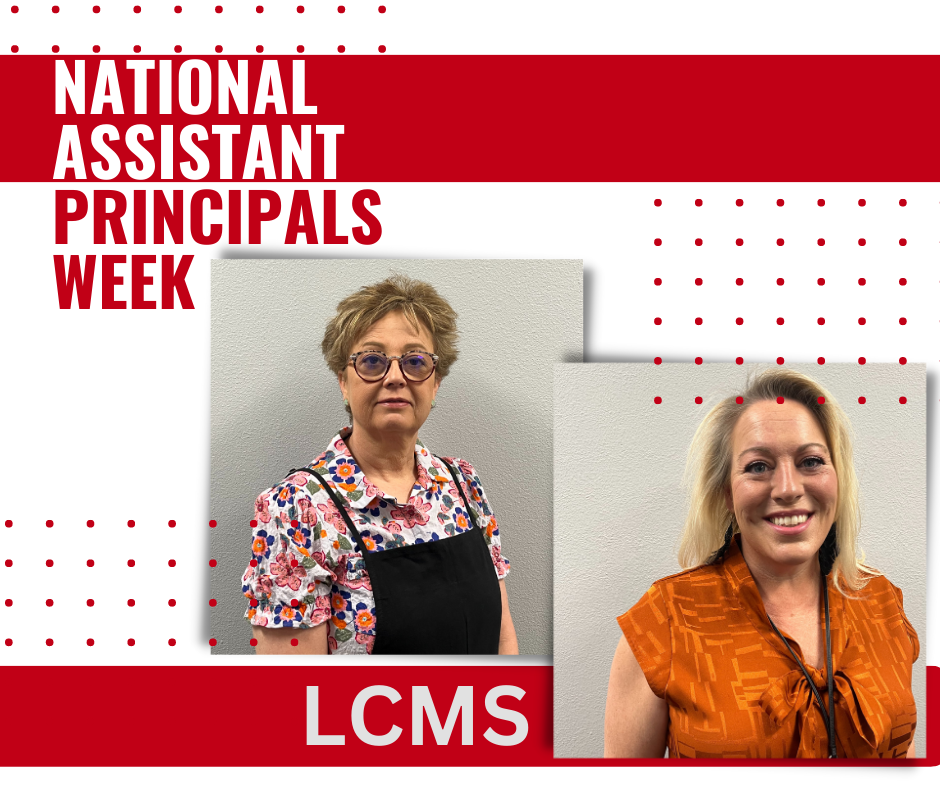 Reminder: Friday, April 7 is a student/staff holiday, and Monday, April 10 is a weather day. All Lubbock-Cooper ISD campuses and offices will be closed on these dates.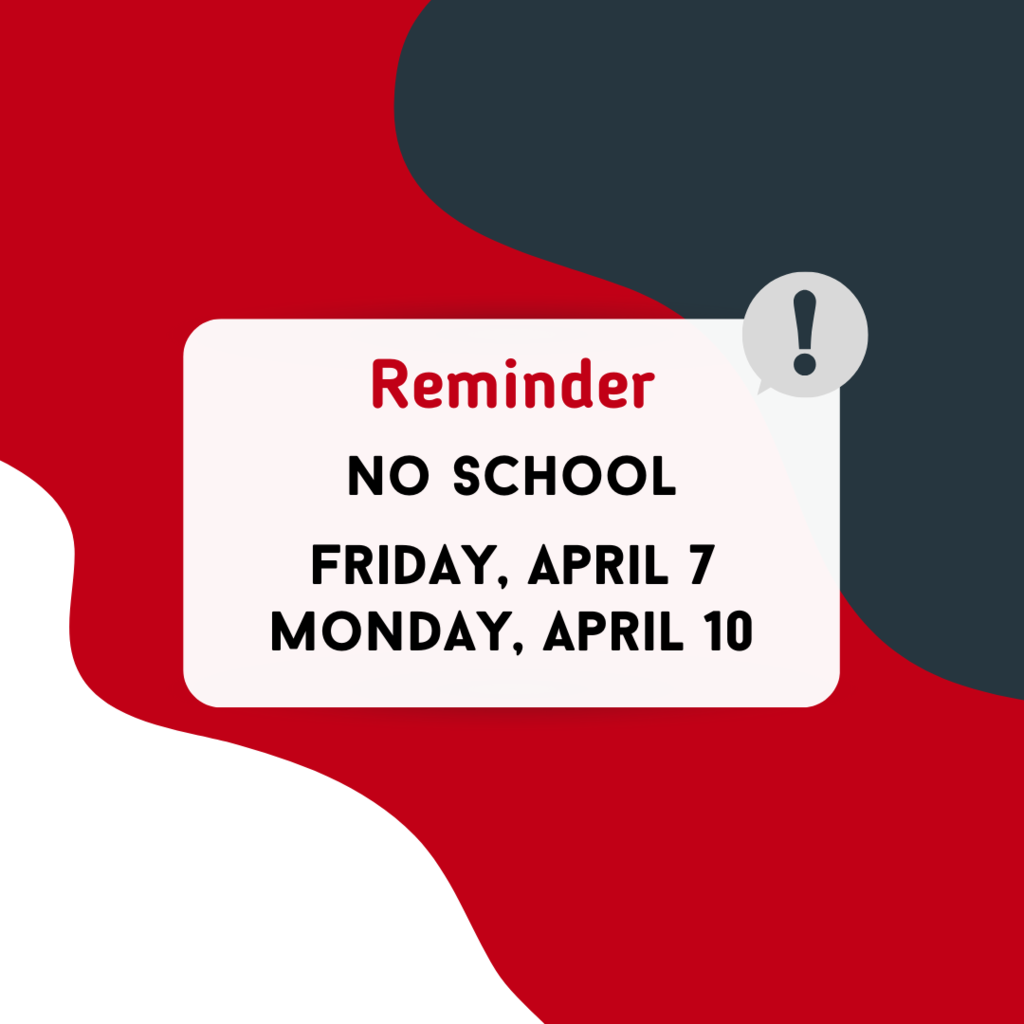 This National School Librarian Day, we celebrate the professionals who inspire our secondary students to be lifelong learners! Sarah Henderson and Raelan Chuka (LCHS) Kriston Laws and Deb Smith (LBMS) Brenda Cunningham and Maggie Webb (LCMS)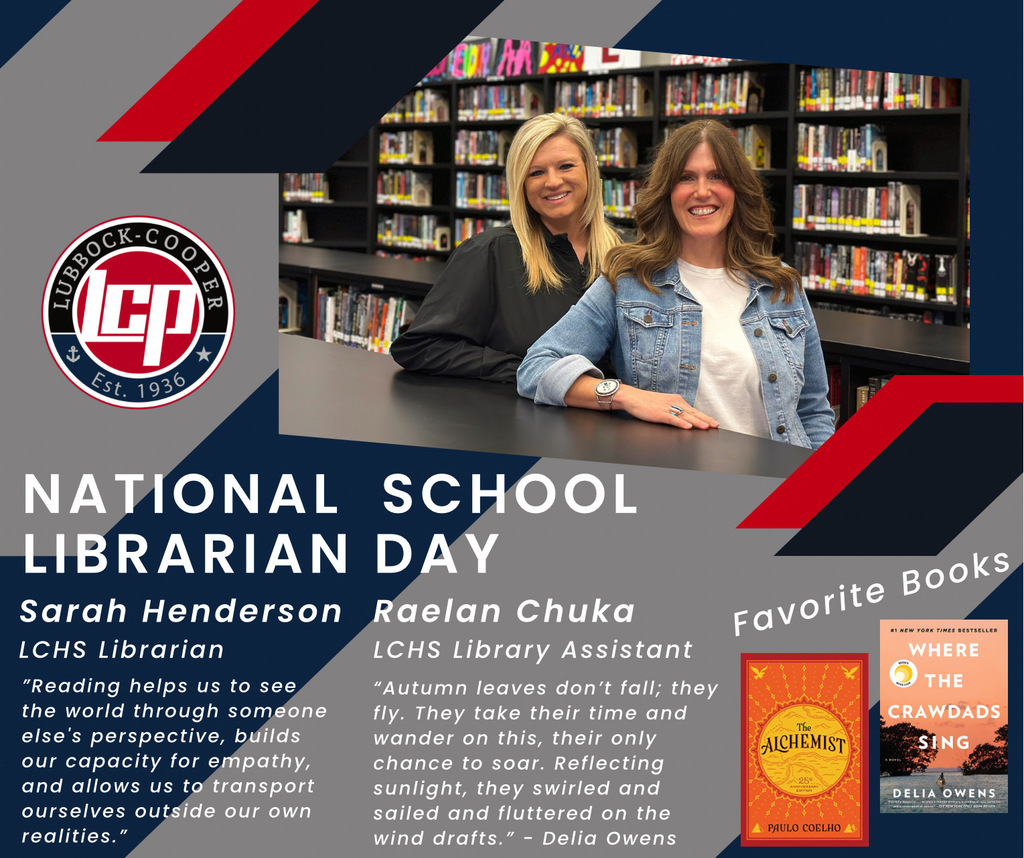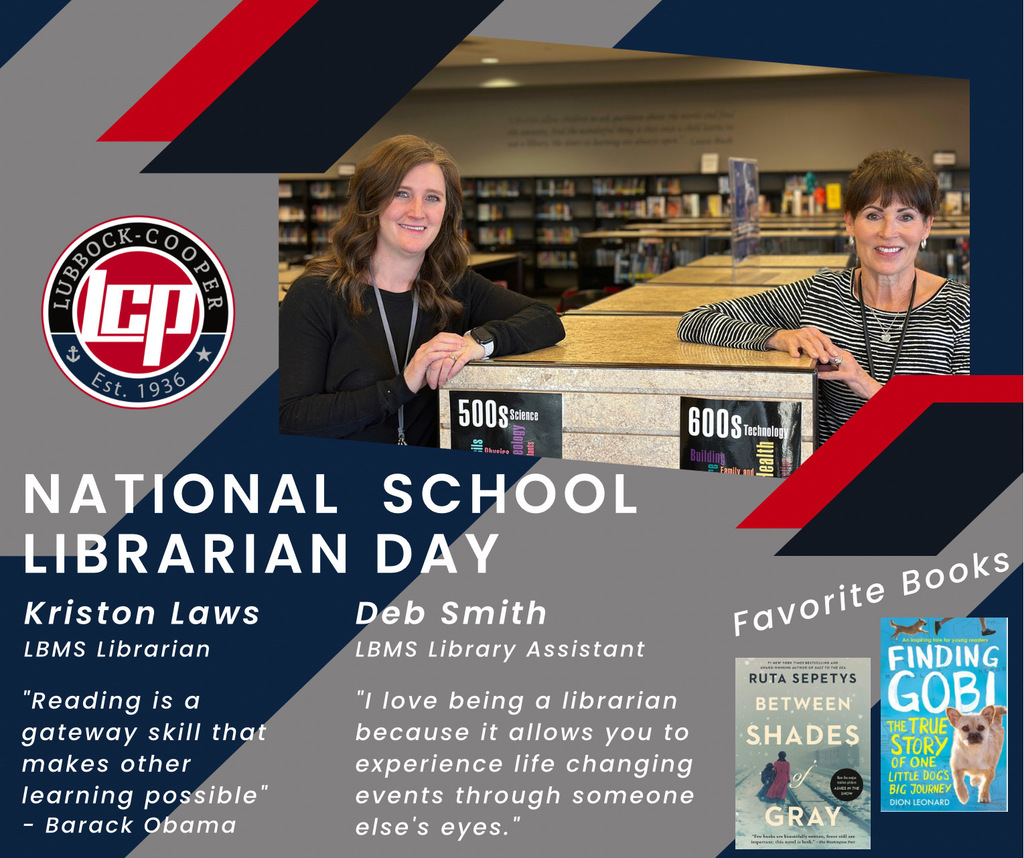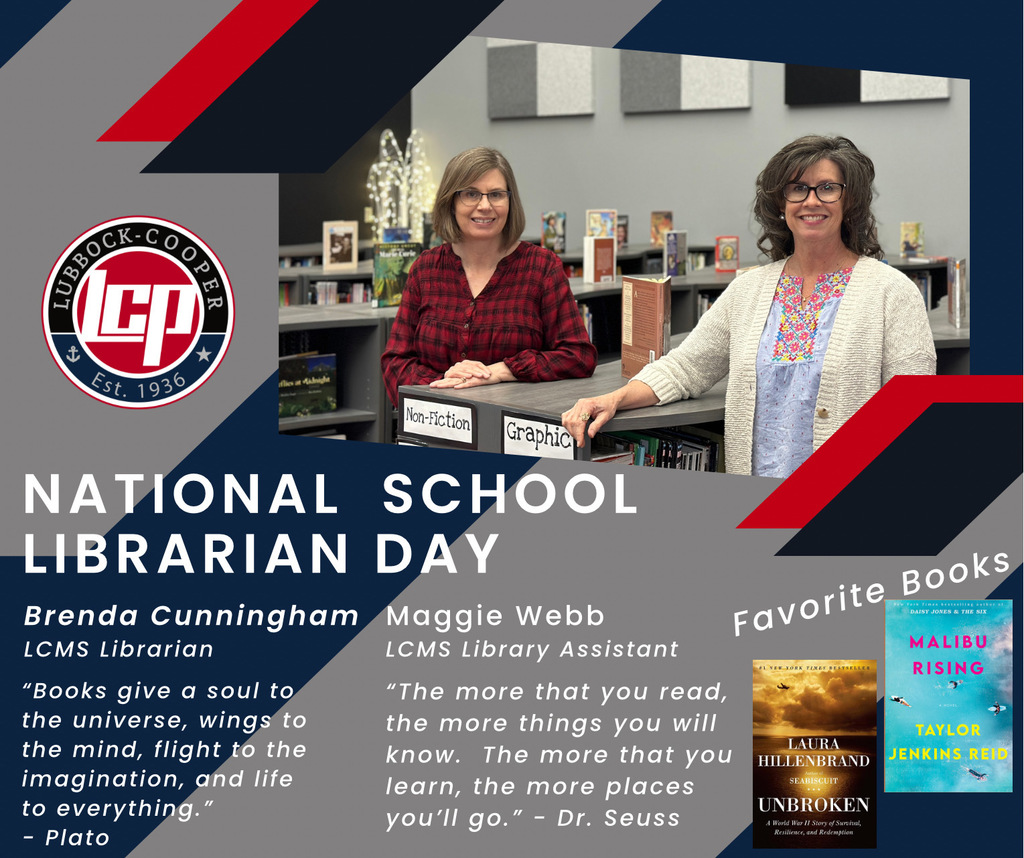 Monday, March 27 is a student holiday and professional development day for staff on all LCISD campuses!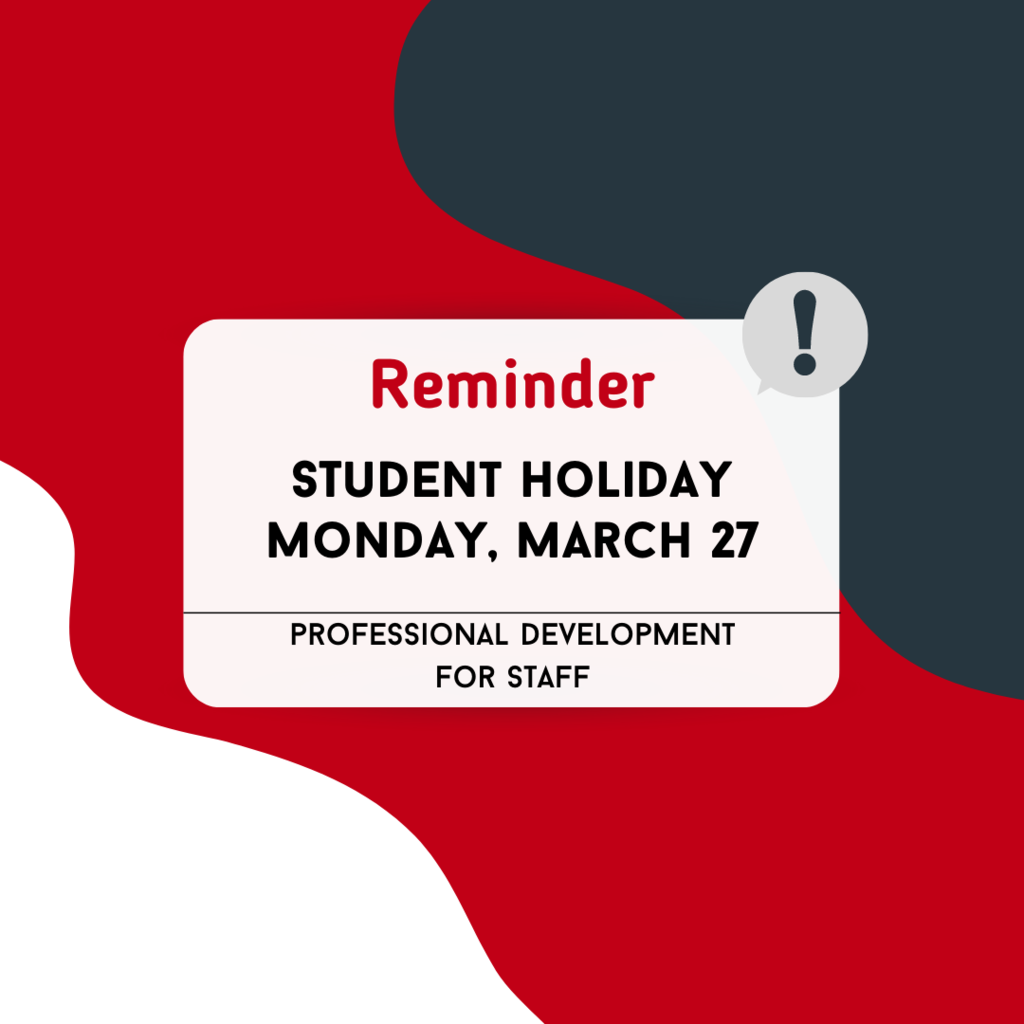 Congratulations to LCMS employee Ashlee Juarez, recipient of the Mrs. Baird's Teachers on the Rise Award! Ashlee was nominated by student Emerson Cross, and was recognized for going above and beyond to serve students!
Congratulations to our most recent recipient of the Happy Pirate Award, Kara Robinson! Kara was nominated because of the fantastic service she provides to the students, staff, and families of Lubbock-Cooper Middle School! Thanks to Happy State Bank for helping us recognize special employees like Kara.
Congratulations to our February LCMS Pirates of the Month! Jaxyn Willey 6th grade Thomas Payne 6th grade Bree Weatherly 7th grade Cy Leach 7th grade Sloan Watters 8th grade Alejandro Vela 8th grade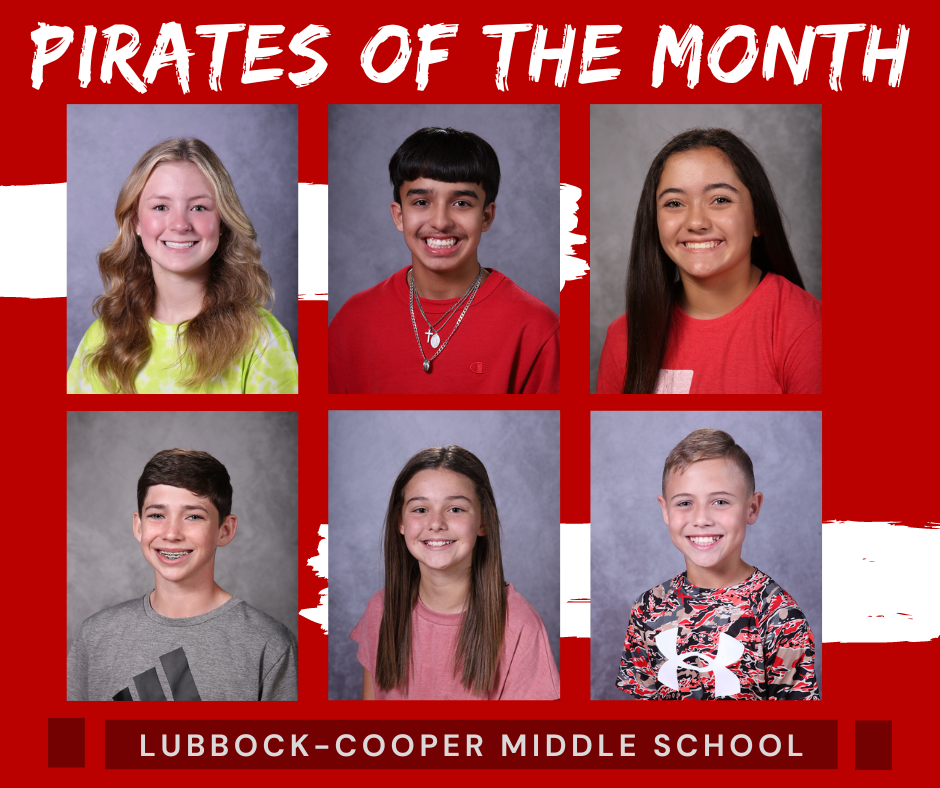 Spring Break is March 13-17! All campuses and district offices will be closed. Please remember, due to weather cancellations, this Friday, March 10 is now a FULL DAY of school (instead of the previously-scheduled half day).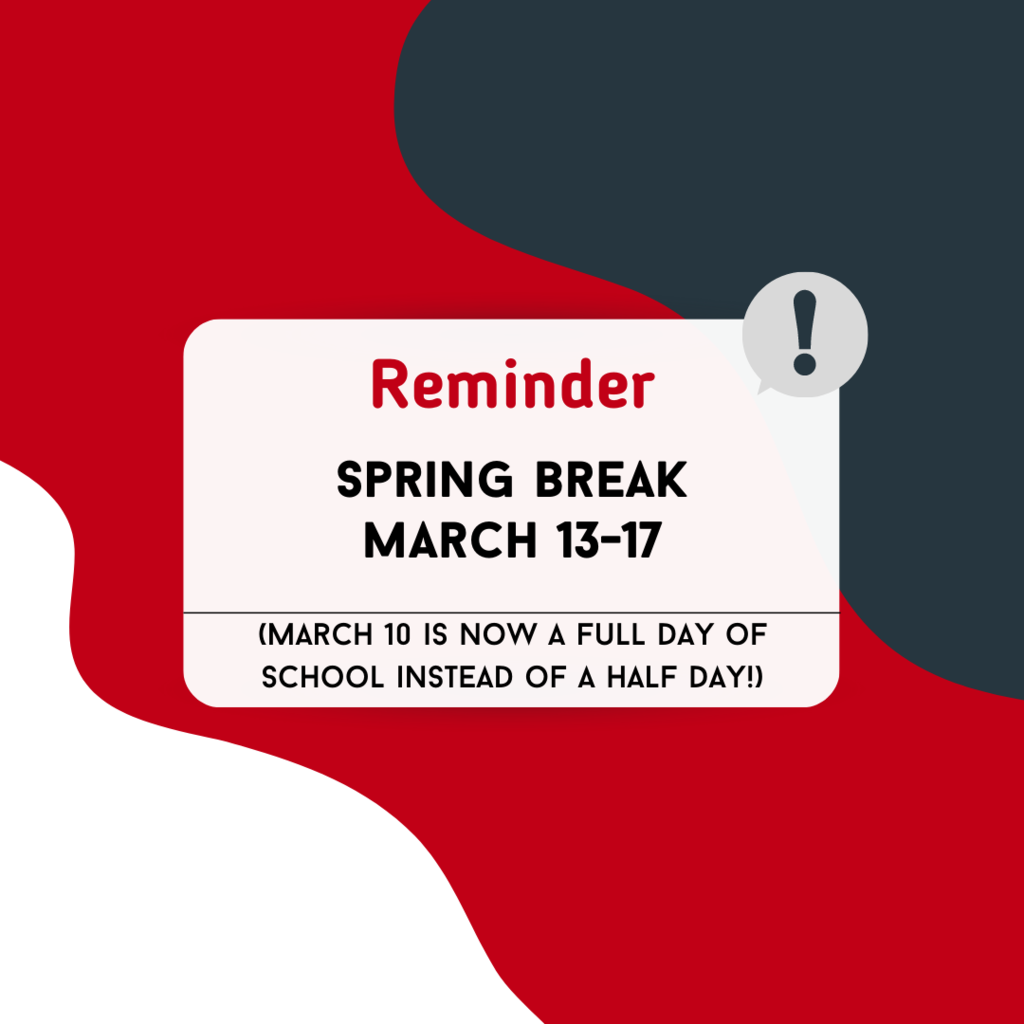 Lubbock's Helmets and Heroes event is happening this weekend!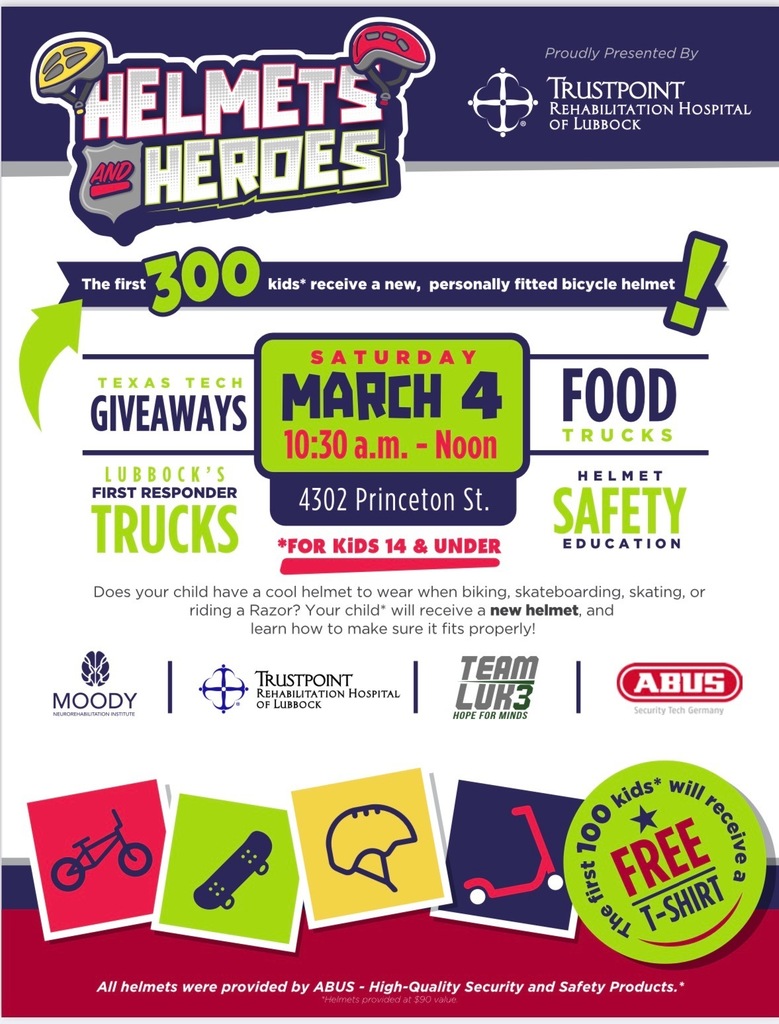 Congratulations to LCMS students and Regional Science Fair winners Vishwatej Tallam (Water Environment Association of Texas Award and cash prize) and Josephine Butts (1st in Biological, STATE QUALIFIER, Thermo Fisher Scientific Junior Innovator's Challenge Award)!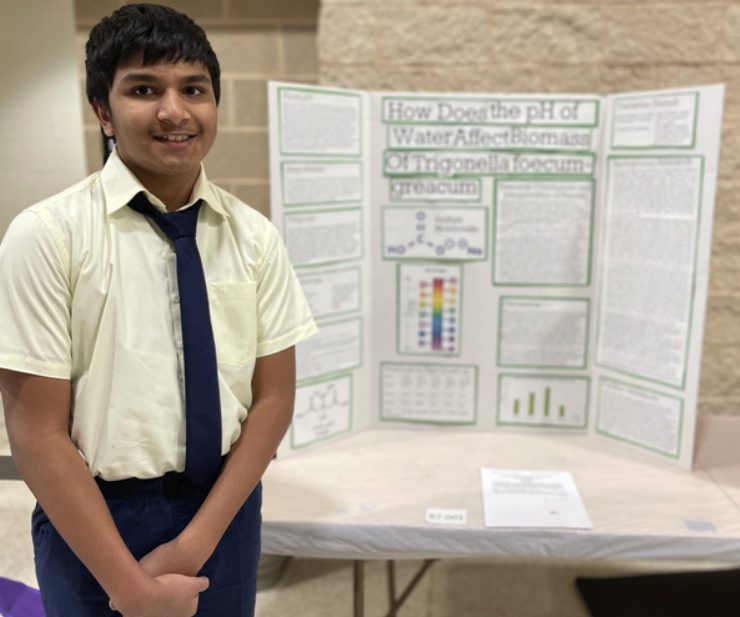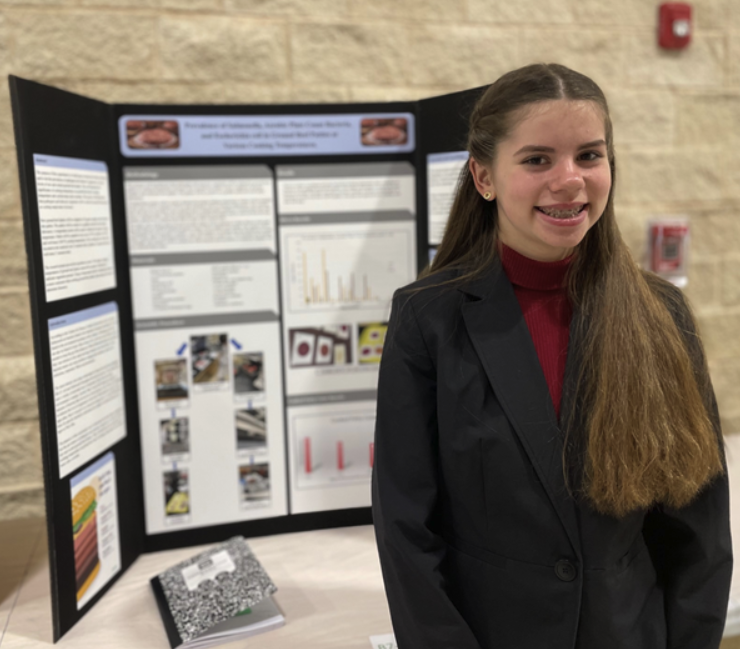 Looking for STAAR dates as you make plans and appointments this semester? This information can also be found on the campus Google calendar!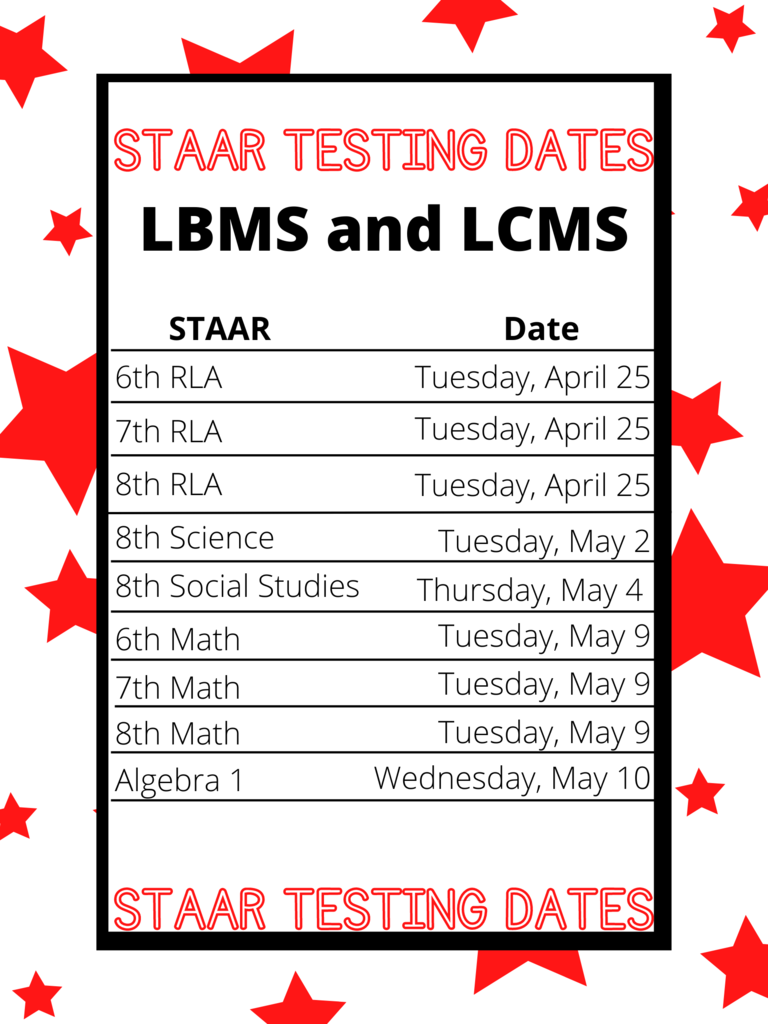 Monday, February 20 is a student and staff holiday across Lubbock-Cooper ISD!