Funding for all students to receive free school meals is no longer available to school districts. This year, students must either pay for school meals or qualify for free or reduced-price school meals. Visit
https://www.lcisd.net/article/792982
for important info!
New to the district? Enroll your child ONLINE today! Beat the back-to-school rush and get the enrollment process underway by visiting
www.lcisd.net/page/newenrollment
!
LCISD Athletics has made IMPORTANT CHANGES to the ticketing policy, including cashless sales (for all events) and no general admission (for varsity football). Please be sure to review the policy prior to attending any athletic event hosted by Lubbock-Cooper!
https://5il.co/1eeiw
Congratulations to LCMS Digital Learning Specialist Brisa Cabe, who has earned her Apple Learning Coach certification! This hard-earned achievement recognizes individuals who are able to provide top-tier support for teachers integrating Apple technology into the classroom!
Registration for the Lubbock-Cooper Youth Football Association 2022 Season is open now through August 21! If your incoming K-6th grade child is interested, click here (
https://5il.co/1dpvc
) for details (including cost, important dates, and game sites) and a registration link!
📣📣📣 Attention parents of incoming LCMS sixth graders! Jump Start Camp is an opportunity for incoming sixth graders to learn what it means to be an LCMS Pirate. Students can count on fun, learning, and social activities chosen to teach young people about responsibility and the benefits associated with being part of a winning team. We encourage all incoming LCMS students to attend. There will be a $25 camp fee (includes t-shirt). If you are interested in your child attending, please fill out this Google Form:
https://forms.gle/yMCh1vyBmHkQSGmV7
(REGISTER BY THIS FRIDAY, JULY 15!)
Telephone and internet service is offline at Central Elementary. We are working to restore service as soon as possible. If you need to reach the campus this morning, please email
info@lcisd.net
.
In celebration of National Women in Engineering Day, our friends at Parkill hosted a LEGO challenge. Check out this familiar scene! Architect and LCISD parent Ashlee Horsley took first place in the Project Replica Build division for her recreation of the LCMS wall!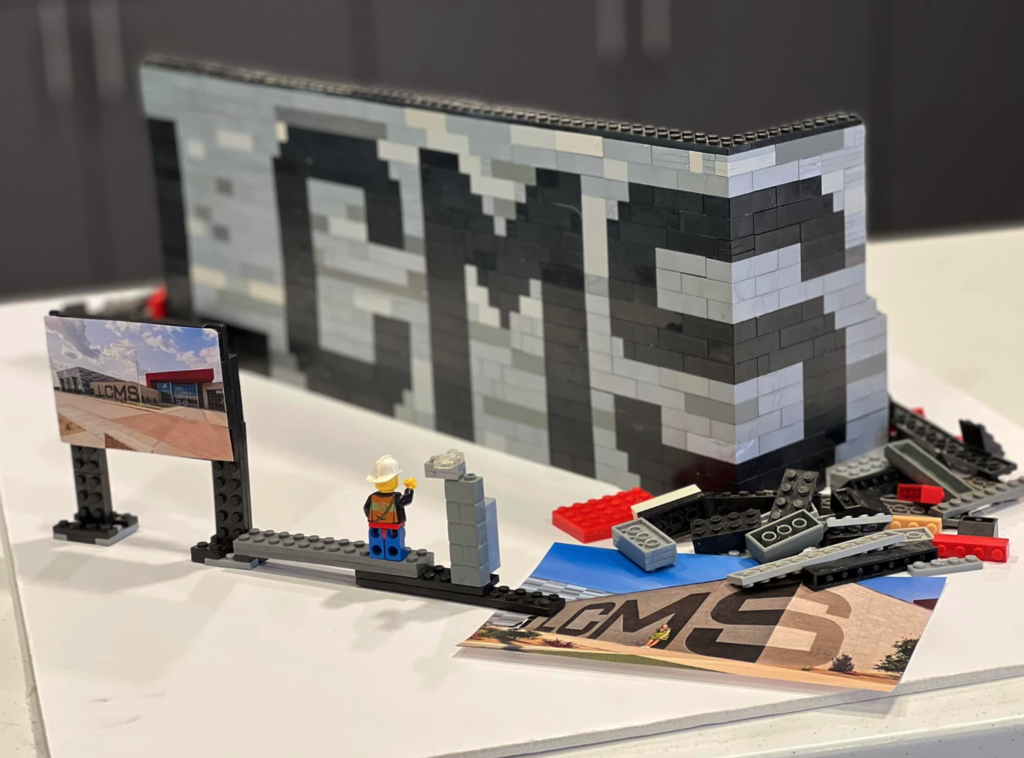 Lubbock-Cooper ISD is partnering with United Pharmacy and the City of Lubbock Health Department to offer back-to-school immunizations from 12:00-4:00 p.m. on Monday, June 20 at the LCISD Administrative Offices (13807 Indiana Avenue). Open to private insurance, Medicaid, and uninsured. No appointment necessary, just look for the City of Lubbock Immunization bus in the parking lot. Minimum age is three years old. If possible, please bring your child's immunization record card so it can be updated. If your child is insured, please bring medical and pharmacy insurance cards. Several adult vaccines will also be available, including pneumonia, shingles, COVID, and more.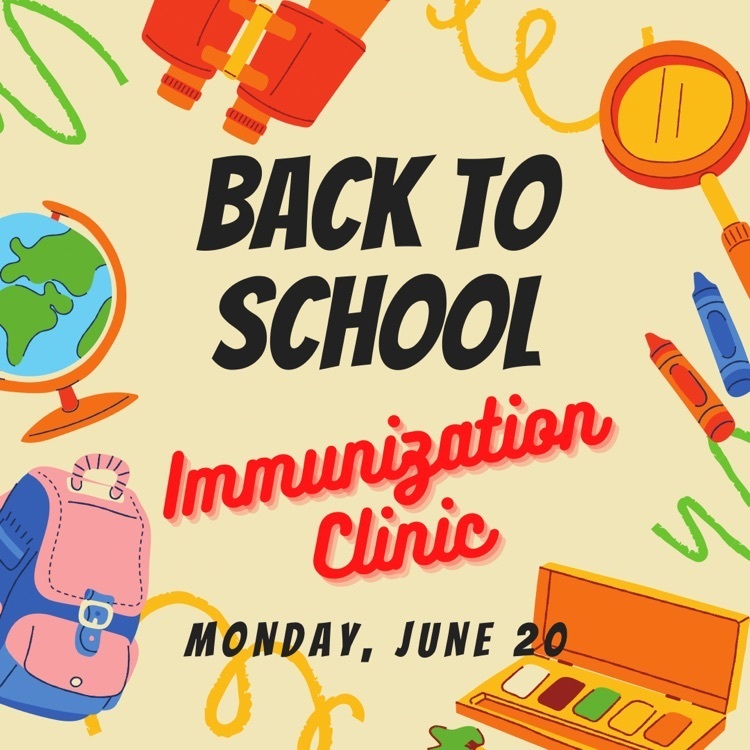 It's ALMOST summertime, LCP family!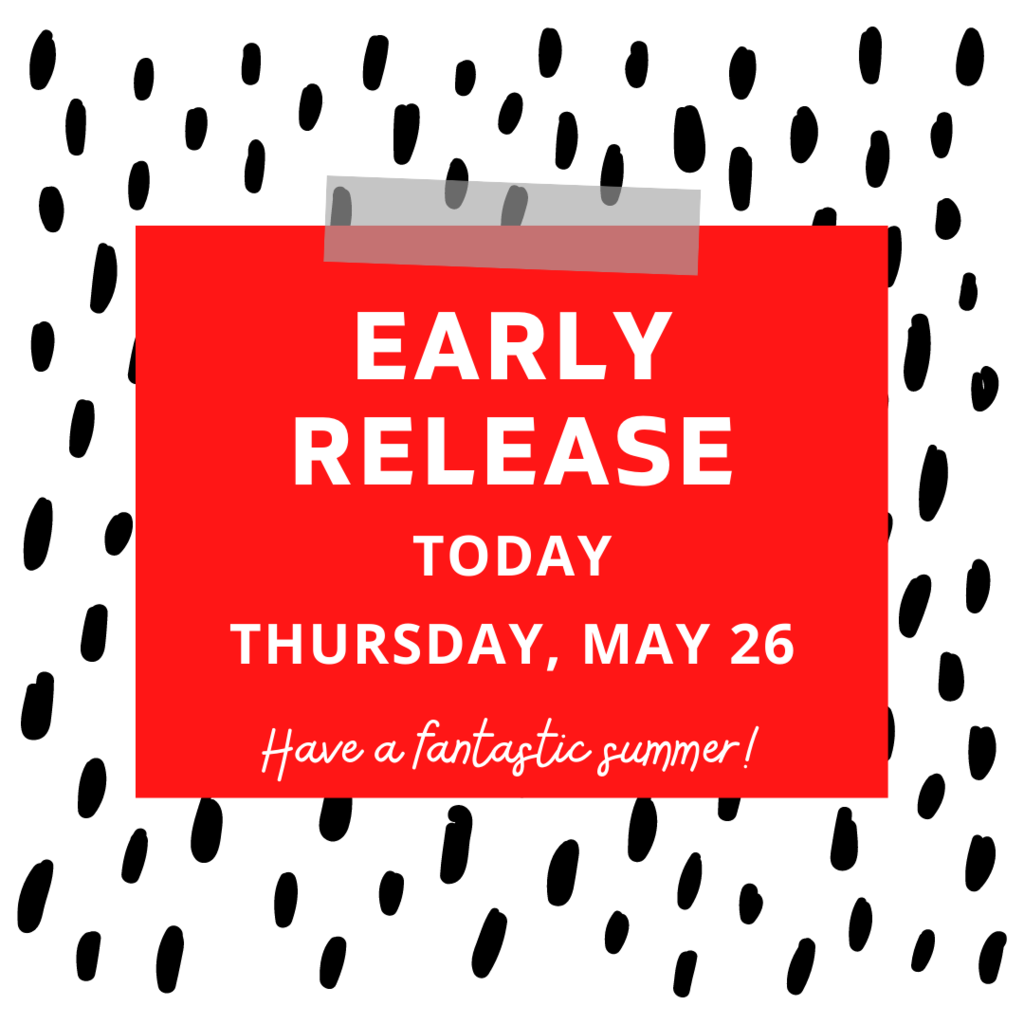 LBMS and LCMS Wildlife classes took a field trip to Mackenzie Park to test out the fishing rods they built from scratch! These students worked hard to create their fishing rods, and were excited for the chance to put them to use! 🐟🐟🐟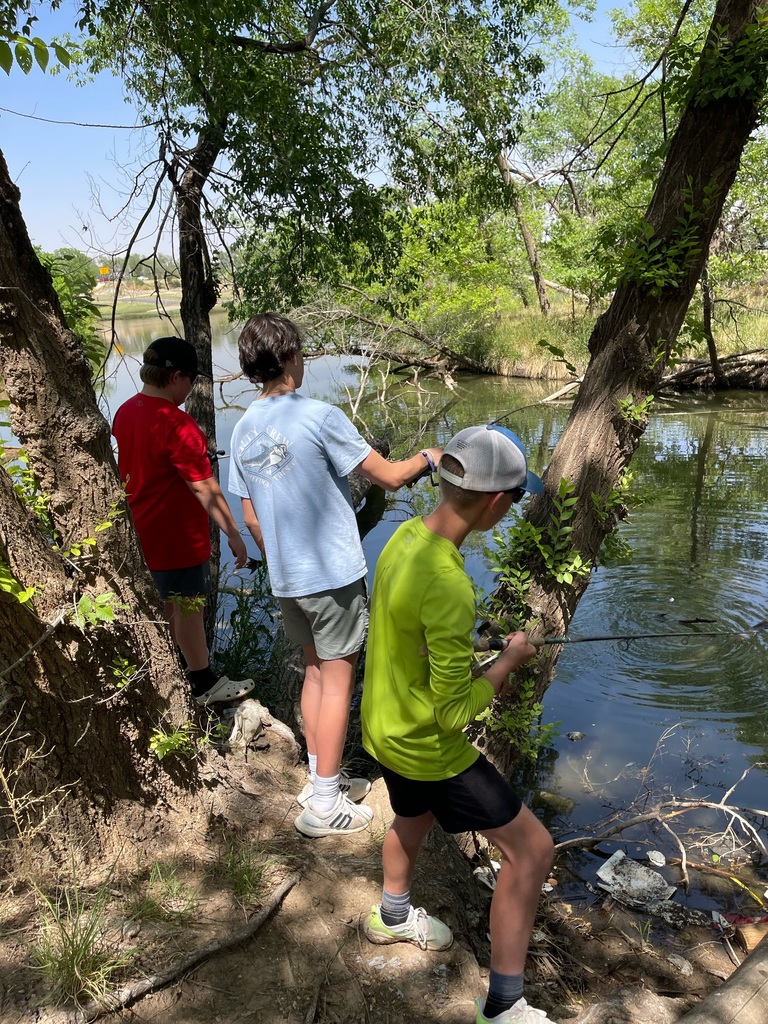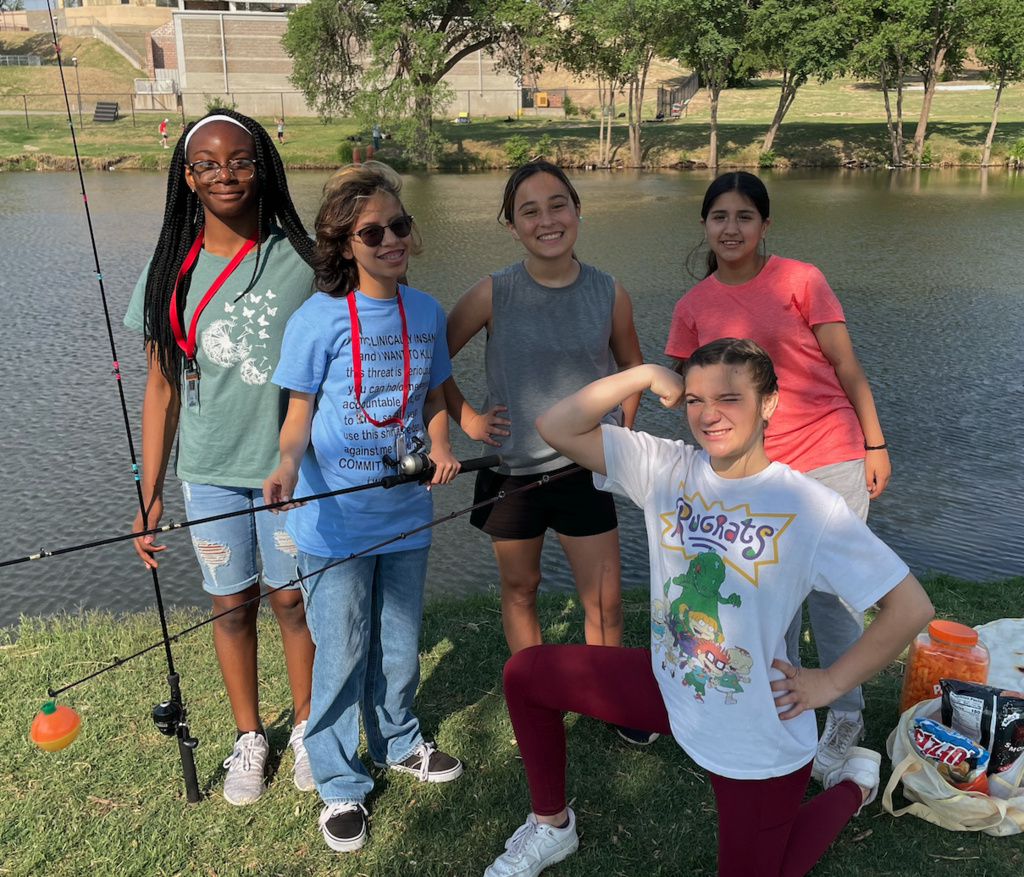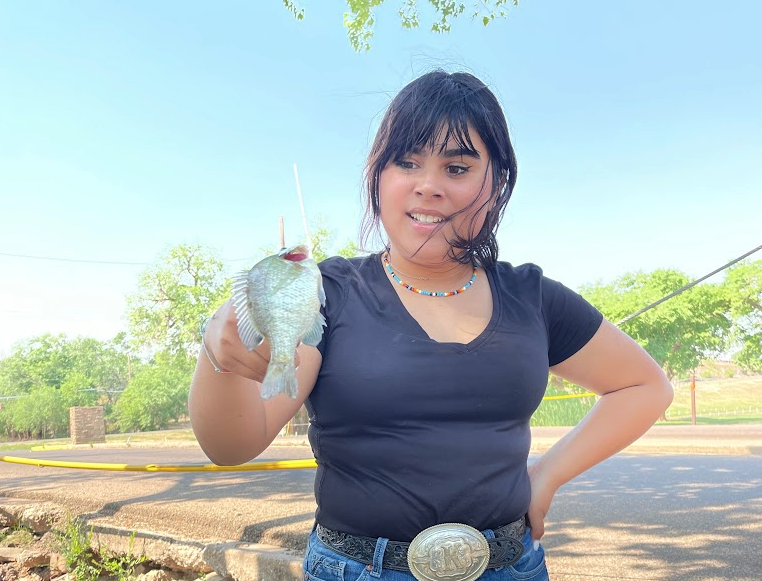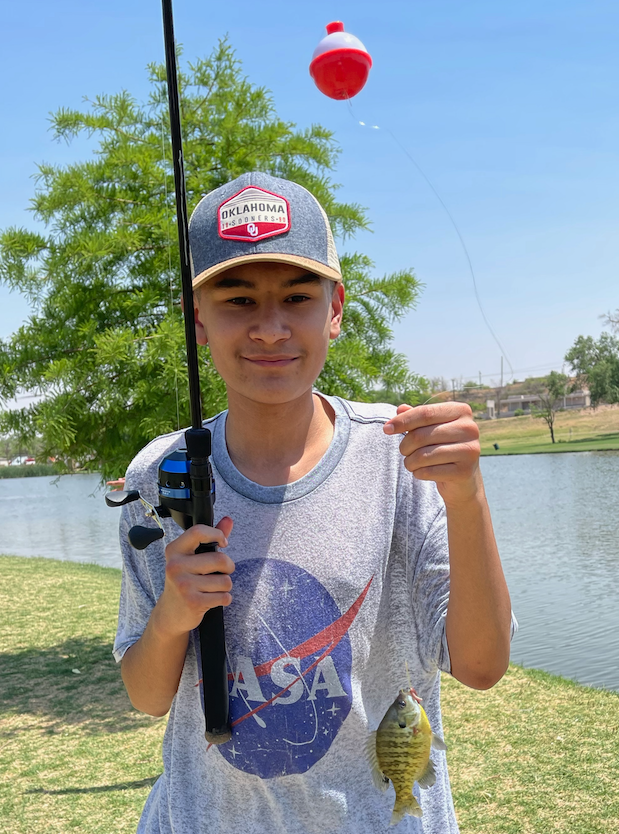 Ms. Colwell's LCMS Pirates got hands-on digital art and graphic design experience on their field trip to Local Legends Print Factory!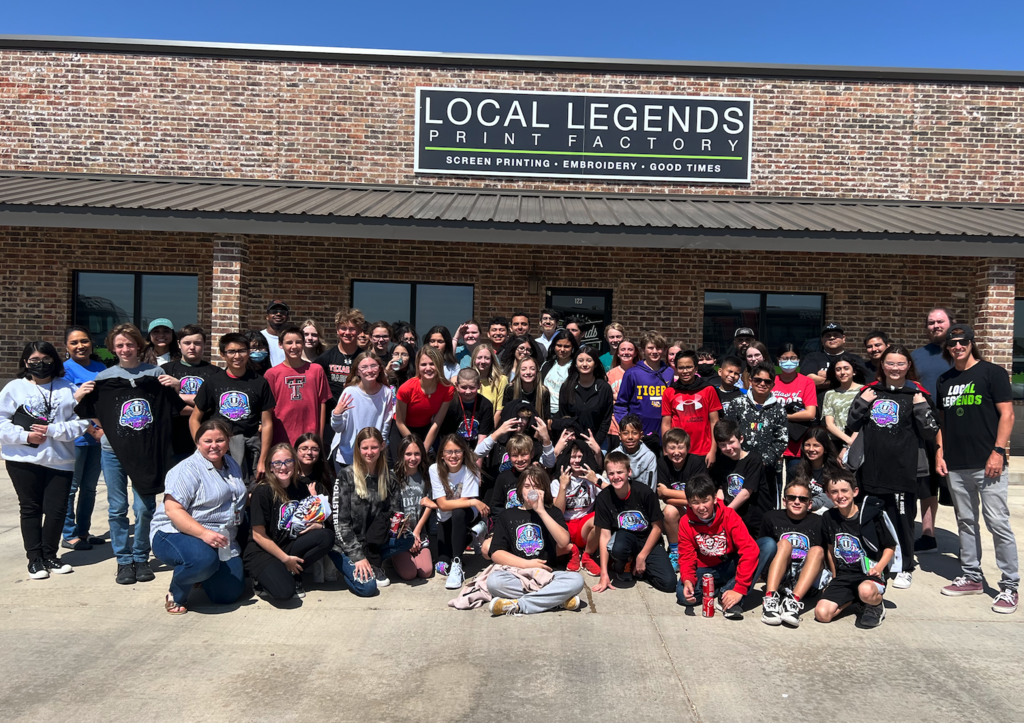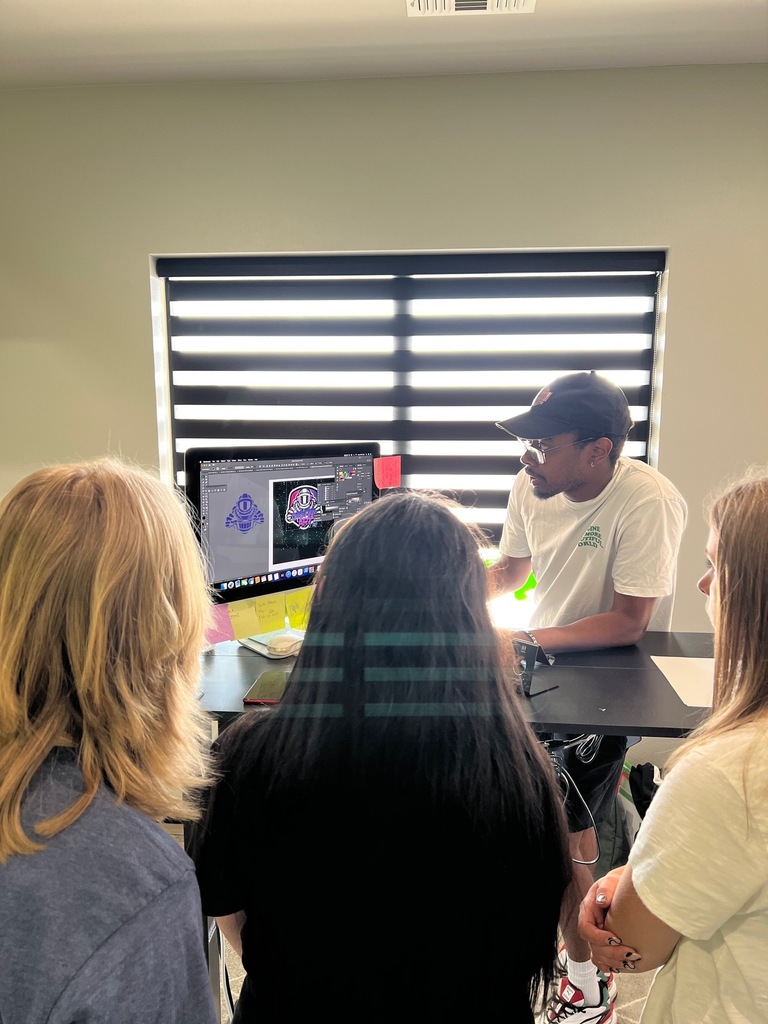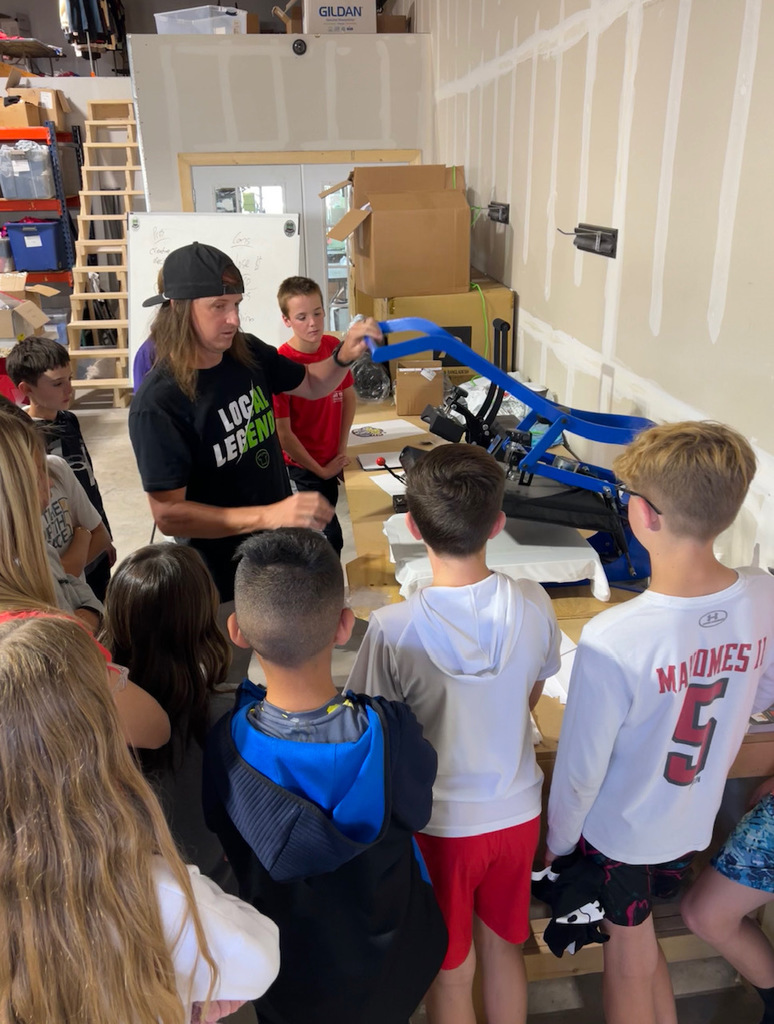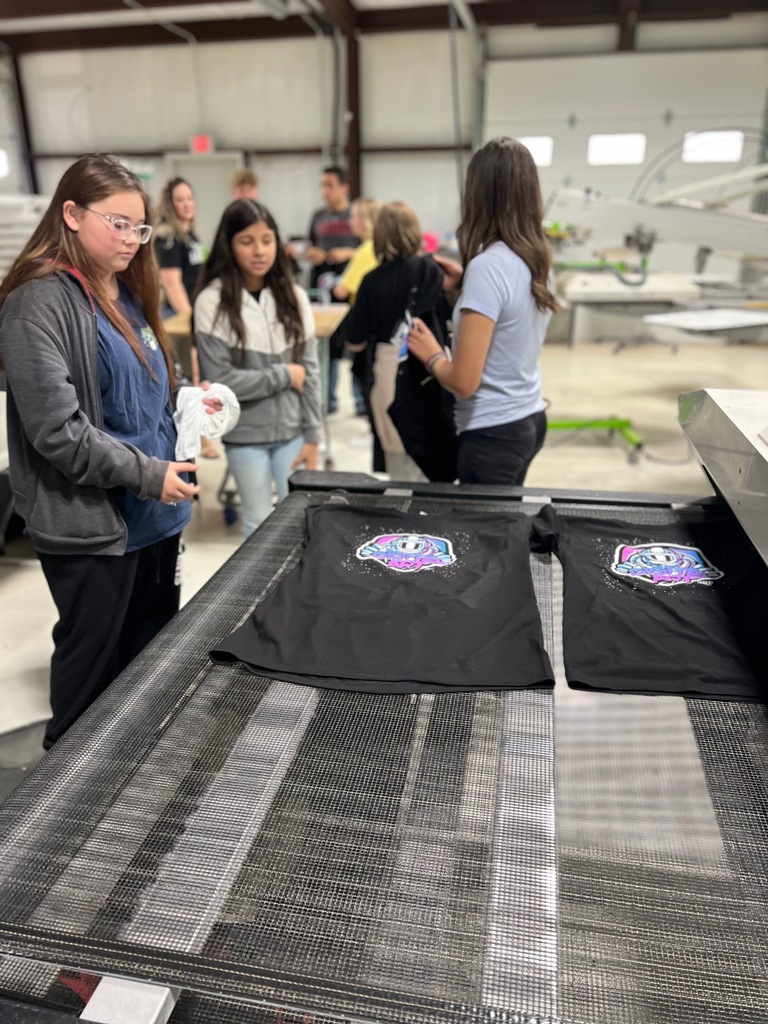 Attention, LCP fans! LCISD athletic ticketing is moving completely online at the start of the 2022-23 school year! Beginning in August, cash will no longer be a payment option for admission into any athletic event hosted by LCISD, at any level of competition. All tickets must be purchased online in advance through
https://www.vancoevents.com/us/eventlist/lubbockcooper
!

We are closing in on the end of the year, and it's time to prepare for technology equipment returns! If you are unable to turn in any of the required items, visit
https://url.lcisd.net/ITpricing
for a list of pricing.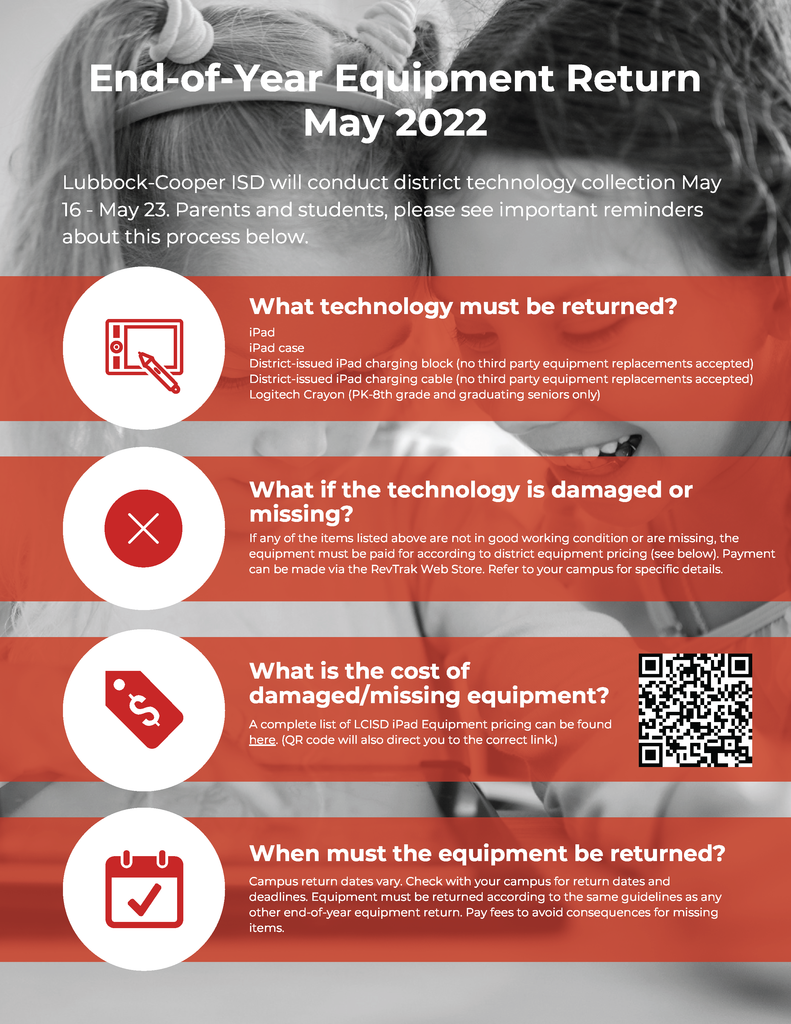 Congratulations to our April Pirates of the Month! Austin Davidson Jocelyn Johnson Travis Exparza Kaelie Fincher Tristan Jordan Madyson Fryar